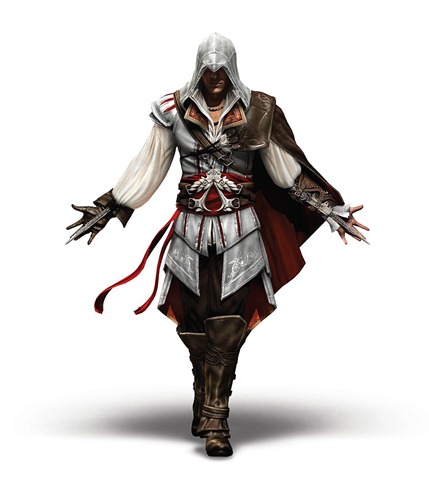 And here we have part 3 of the series, the final part and then the story continues in the game. Can't wait!
Overview of Assassin's Creed Lineage Series:
When the Duke of Milan is brutally murdered, Giovanni Auditore, an Assassin – and Ezio's father – is dispatched to investigate the crime. His mission: determine who is responsible and why. The answers he uncovers implicate Italys most powerful families reaching all the way back to the Vatican itself. As Giovanni draws closer to the truth, he becomes hunted himself. He must expose the conspirators before he joins their ever growing list of victims This is the Prequel to the Assassins Creed II Story.
Read on for the video.
Episode 3:
… Unable to decode the letter, Giovanni decides to deliver it to Rome in order to unmask the ringleaders. But there he discovers that the conspiracy is much more widespread and dangerous than he thought.