"In any investment, you expect to have fun and make money." – Michael Jordan. In the next 6 to 7 months, I'll have to see if I have the determination and perseverance to see through the many projects that I have set for myself. It is easy to come up with ideas, plans and concepts but to actually go through them and see them till completion or maturity is no easy task.
I have many interests and things that I want to do but time has always been my excuse for not being able to complete or fulfil any of them. In one and a half months' time, I will not be able to use that excuse anymore.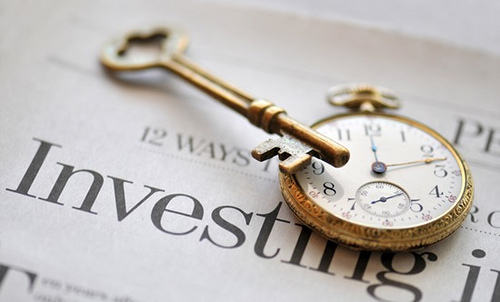 Time is what I'll have, plenty in fact. There is roughly 7 months before university starts. Part-time sounds the most economical and logical path but I have other ideas. People doubt me and rightfully so looking at the little results I have obtained. This time though, I'll have the full 24 hours of a day to spend. There are many things just so many things to do. I'll have to prioritize, oh yes I must. Ultimately, I'll have to complete them rather than do every little bit of everything and finishing none. I still have time to start listing out the things I want to do and the results I wish to get.
I'm a grown up now and it sure is a scary reality to face.
[image by thinkpanama via flickr]