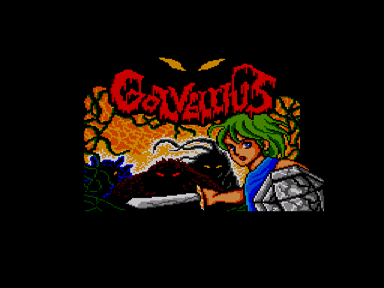 Originally published in 1987 by Compile Golvellius: Valley of Doom was the Sega Master System's answer to The Legend of Zelda for being one of the best adventure games of the console. Back then, it was recognized for its magnificent graphics and its deep story. Most anticipated retro game of this summer; Golvellius on iPhone benefits from a great attention on the control schemes, the ability to play it on full screen and a smart saving functionality.
Oldie on new technology, you got to love these ports! Enjoy and regain your childhood memories with the iPhone and iTouch port over of Golvelliu: Valley of Doom. Should be out on September 22, 2009 should there by no delays from apple's validation process etc. For now, enjoy the gameplay video!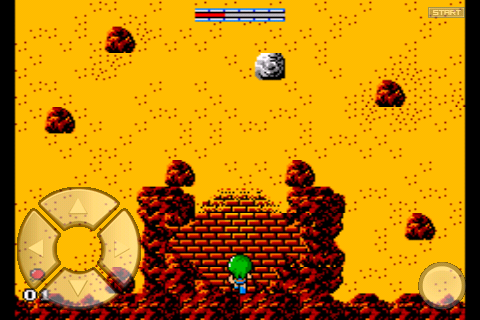 For more info on the company who is porting this game over, visit dotemu.