Presenting part one of our special new Red Dead Redemption Gameplay Video Series: "Introduction" – an in-depth 4-minute first look at the gameplay of Red Dead Redemption.

Discover an unprecedented, detailed unveiling of the world, culture, characters and story – as well as unique gameplay features including the first-ever footage of Red Dead Redemption's advanced "Dead-Eye" targeting system.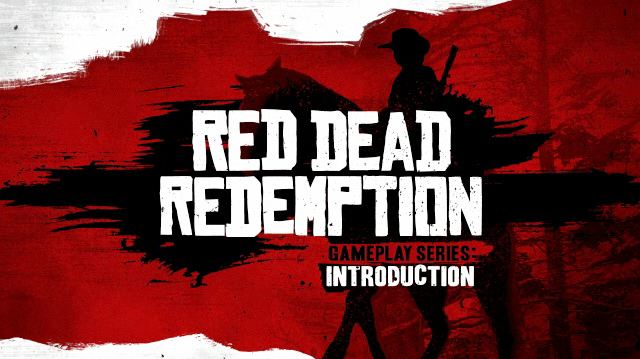 Open world wild west? GTA in the wild west? That sounds real cool. Coming out April next year for the ps3 and x360. No news and unlikely for pc.