New  version of popular hidden object detective quest  The  Stone  of  Destiny was released by Avallon Alliance. Let's celebrate the coming of French localization. Only for a week the latest version of the first hidden object game for iPhone is available at App Store at a 30% discount.

"We have thoroughly read all feedbacks and reviews, – Arthur Ostapenko, Founder & CEO of Avallon Alliance says. – Some users told that the art was great but sometimes it was a bit difficult to find little objects. In newest version we have fixed this problem".

In version 1.3 seeking became more favorable due to extra zoom.

Improved control: double click allows bringing play screen nearer and expand the picture by two fingers.

Translation into French is particularly good solution for The Stone of Destiny because of its detective story. Intriguing plot is the special feature of the game. All stages are tied with text that is read as an adventure novel.

The Stone of Destiny is absolute hit of App Store. A year ago it demonstrated that hidden object was perfect genre for iPhone platform. The game brings memories of the Indiana Jones good old adventures and a spirit of favorite films. All classic of the genre are here for fans of mysteries: yellowed map of the world, shipwrecks, abandoned altars, excavations of mystical temples, libraries in ancient houses, the abyss of variety items created with the help of rich graphics and …a love story.

Remarkable graphical concept mixes comic book style and rich art of main play screens.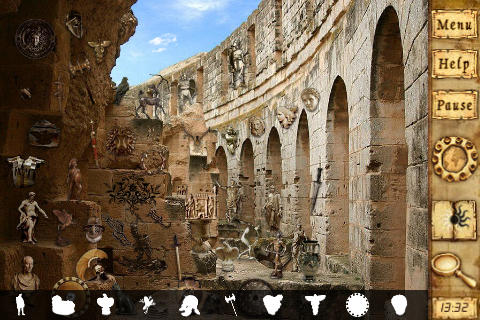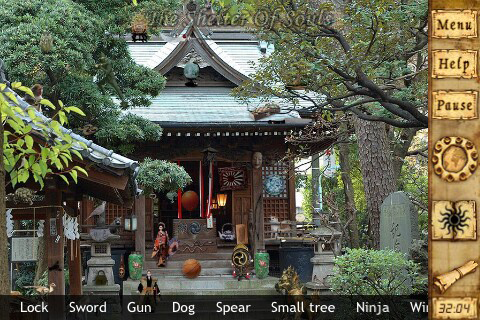 Site URL: www.stone-iphone.com