This trailer applies only to console versions (PS3/X360), PC Users, I'm sorry but you've nothing like this. Yes, be disappointed, be sad. I was before, but now that I have the console version, I'm happier. In the video, the 360 movement doesn't really look that 360 eh? Hmm, I wonder what tweaks they put into this version this time. Hope these tweaks are enough to justify it being sold as a new game and not just a patch or some sort. Video after the jump.
Gameplay do seem a little more smoother than Fifa 09, that's what keeps me excited. Oh and for PC users, this video is for you, yeah your gameplay fluidity is rock solid! Argh, I seriously pity the PC users, oh well EA just won't get it eh?
[youtube fHBv4C_XNaw]
P.S The Fifa demo should be out in one day!!! Woohoo!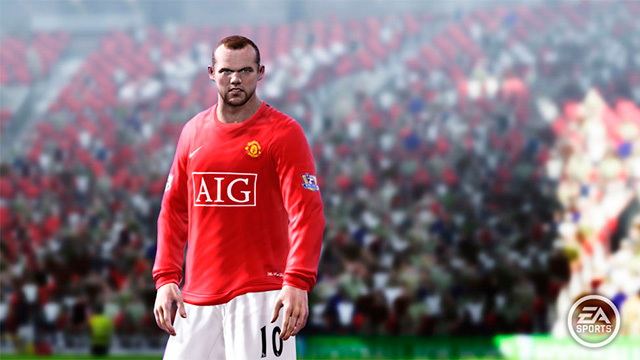 Something for you to admire. Yes thats CGI by the way, not in-game graphics.