Here is yet another cute cat video for you guys! This time a cat explores the fun and exciting new product from Apple, the iPad!
Read on for the video.
No harm is done to the iPad as stated by the creator for cat nails/claws aren't sharp enough to scratch the glass surface of the iPad. It is something like you using your fingernails operating on the iPad. Watch the cat play with the two different apps, seriously cute.
Here is a cute cat picture to further satisfy your cute cat needs!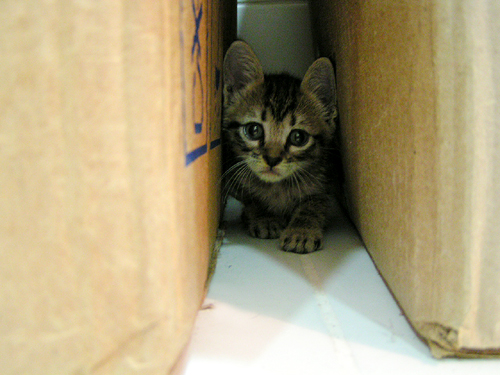 [image by fofurasfelinas @ flickr]