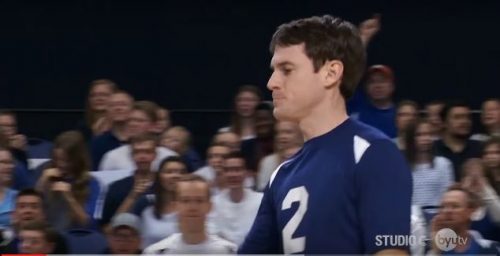 Introducing the man, the myth, the legend… wait for it… SCOTT STERLING! If you haven't hear this name already you're obviously missing out a lot on current affairs. The legendary goalkeeper is back again to captain his volleyball team to victory. The video of his epic skills is right after the break.
If you are wondering who Scott Sterling is or want more of him, you can view the very first video that made waves across the internet:
Studio C (creators of the videos) is a really good and funny channel and show and I will recommend you to look at some of their other videos as well if you're looking for a laugh.