Yet another live action adaptation of the extremely popular game Angry Birds. Yes it is official, Angry Birds is affecting our lives bit by bit. The world is flooded with things related to Angry Birds. We have birthday cakes, cushions, soft toys, casing designs and many many more. From the creators that made the hilarious parody of the iPhone 4G incident comes Angry Birds The Movie. Read on to watch the trailer of the action packed, emotional and dramatic blockbuster.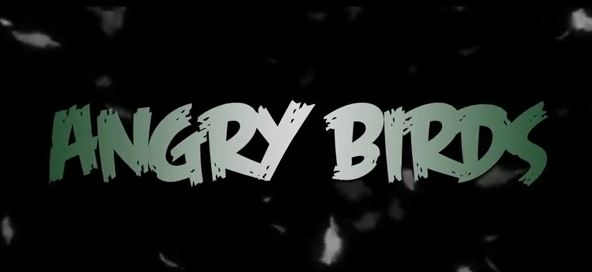 Well, I guess the trailer itself is that of a common blockbuster movie. The concept, well it is a movie based on Angry Birds yah? I mean what more can you get? Shooting birds at pigs, destroying the wooden structures, using the slingshot and all the different types of birds. Intense stuff eh? Tactical combat, moral dilemmas and so on. All the stuff you get from the game is adapted and made into a movie. I mean seriously? I don't know whether to laugh or be amazed by how they use such a concept and actually make a trailer that is a tad bit serious and convincing.
Ah I know how to express my thoughts now! The trailer is seriously funny. See what I did there? Seriously, and funny? Seriously funny? Okay maybe not as smart or funny as what you've just saw but yeah, the video is awesome. Intelligent hilarious stuff from the same humorous and creative people again. Love their videos.
Hope this is something that will light up your disgusting Monday. 4 more days to the weekend people!