Google Search is a god sent tool for people all around the world. All kinds of people use it for all of their different purposes. We do have many other alternatives but in my opinion Google's search engine is the finest and best at this point of time. I have used it extensively during my school days as a portal of information. I am now still using it for various other purposes and will continue to do so in the future. With that said, in order to capitalize on such a powerful and useful tool, there are some techniques that you can acquire and learn to enhance your search for information. Google has so kindly provided a series of lessons and tutorials to teach you how to search smartly and powerfully with their search engine.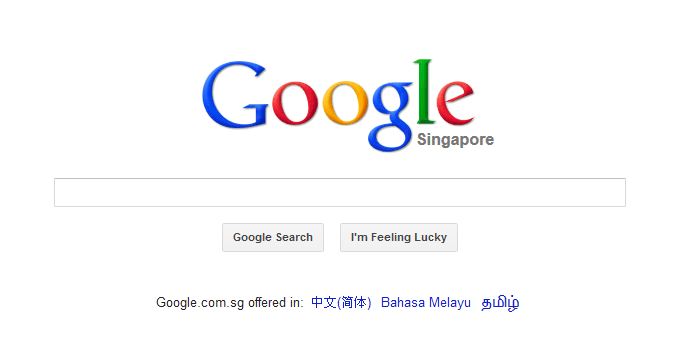 There are a total of 6 classes namely:
Head on to their course page Power Searching with Google for all the different links.
With all the new refining options and filters, searching can be much more accurate and informative according to your needs. I do have my own basic method and way of searching in google and with these newly added techniques I'm sure my searching experience will be much more efficient and effective. How about you? Do you already know some of the techniques taught in the different classes?