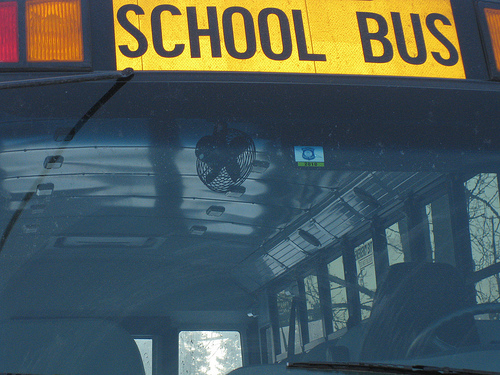 Start of school has been nothing but boring. I guess it is because all these activities we are currently doing are fantastic "enrichment" programmes. Maybe because official date for Junior Colleges to start is two days later and the full cohort of my level has yet to arrive thus they played down on the stuff that we are doing. I think it'll be much more fun once everyone comes. Bah that just means that once everyone settles in a week time school is going to start doing what schools are built for; knowledge, study, examinations and stress.
I should enjoy the time given to have a more relaxed time before the chaotic school term starts. I know how the teachers love to emphasize how the curriculum is crazily filled with work and that students will surely face moments where they feel that they have no time to have fun gaming on the computer or watching television programmes. That sucks, because if I really want to do good I have to cut down a lot on the time I spend on the computer and the television. Hey, those are like my staple food and water so how can I survive without them? What a dilemma I'm having whether to risk my health to study or stay healthy and not study too much. Hah, was just joking there, I'm not that addicted, I hope.
Anyways, one of the top games I anticipated for the year came out today. The game is called *drums roll* Mass Effect 2! I must first say that it is a great game. Played the first one and totally loved it. Wished Mass Effect 2 had a little bit more RPG elements within it but still, a great action RPG shooter game. The storyline so far lives up to its first and the game overall is fun to play. Heard that the chance of a movie created out of the game has increased slightly after reading some news on how some Hollywood directors were interested in it. I mean the whole background and setting the game has made is movie material no doubt. Just hope that should a movie really be based on it, it better be executed well.
That is about all I have to say. School is boring and one of the games I longed to play is in my hands already. I guess life is always like that, it is never perfect. You have the game you want but school sucks. See it balances out perfectly.
[image by katerha @ flickr]