2012, the year I will finally manage to succeed in fulfilling my New Year resolution. I've set many goals in the past, none of which I have even got closed to. This time around, I swear it will be different. This time around I will, with much confidence, succeed. Look, I've even gotten my resolution written down minutes before the New Year. This just shows my resolute and determined attitude.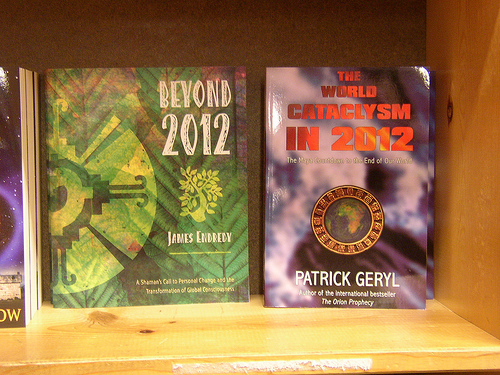 My New Year Resolution for twenty twelve is… to be damn bloody fit. Oh yeah, that's my twenty thirteen resolution as well. I don't just mean healthily fit, I mean healthily and muscularly fit. Might as well have such a goal since for the next 22 months I will be serving compulsory national service. I highly doubt I will have much extra time to do any other things. It all depends though but with my terrible time management and my procrastinating skills I doubt I'll be able to do anything with the little time I may have. So yeah, get fit and muscular for 2012 and 2013. Oh the feeling of meeting a goal is just so awesome.
That may all change though once I receive my results for my international baccalaureate examinations a week later. If I managed to get incredible results, I may be spurred on to do something such as the SATs or something to allow me to study abroad. I'm totally clueless to all of the overseas studying stuff mainly because I didn't care to listen or attend any of the talks and seminars. You can't blame me, all of such talks are merely dreamy and fantasy since I'm neither smart nor hardworking to begin. The irony and contradiction in my speech! Whatever, a week later and I'll either be crying or studying. Oh and obviously undergoing rigorous physical torture training to fulfil my New Year resolution.
[image by: XWRN via flickr]