Examination period in progress, please do not disturb, I am currently studying, playing video games and watching the world cup. I am busy, very busy. Not only do I have to juggle with schoolwork, I've to plan my time so as to fit in as much play time and watching time as possible. Thank god the world cup isn't next year; else I'll probably not have a future.  With that said, this current week and the next week are filled with different subjects' individual examinations. Actually, I've already completed all except one of my six subjects. That also explains the inactivity of the site. Yes, I've been studying, and playing.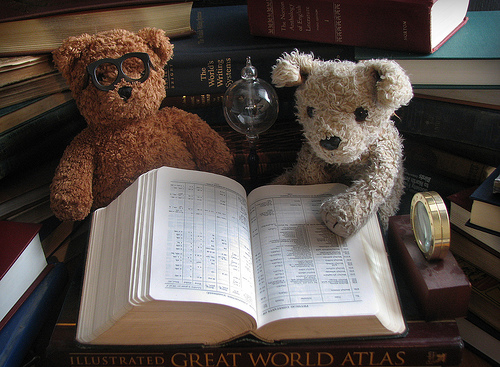 My last paper happens to be on Thursday, which means I can relax for a little bit more before starting to study again. I have yet to start on it, but I'm sure I'll be able to cover it, I hope. Alright here are my feelings of the different papers I've taken so far:
English/Literature
English for me is always like a rollercoaster ride. Sometimes I'm good, sometimes I just suck. My grade is almost as erratic as the stock market and the fluctuation of marks can vary from a colourful failure and a dull pass. Ha, oxymoron used, how amazing. Yeah, did the paper, don't really feel I can pass. All depends on the marker, lenient and I'll pass, not and I'll not.
Chinese B
Chinese is by far the easiest paper ever. I mean, what does the "B" stands for? According to the teachers the Chinese B subject offered by the IBO is supposedly a level higher than that of the GCE O level papers. But apparently, I doubt so.  I mean seriously, this standard isn't anywhere close to the normal Chinese last year. Not to insult anyone out there that found it tough or anything but really, it was way too simple.
Mathematics
Gone.
Physics
Gone.
Business and Management
Maybe, pass.
Computer Science
Hoping for the best, paper on Thursday.
P.S Germany won Argentina 4-0. Amazing play, this is the year for them?
[image by -Snugg-]