Examination results were released days ago and of course that means that reality starts kicking in again. Until I get to pass that re-examination I'll be worrying my ass off, while I should be at least. Anyways, I think I did pretty okay, nothing too spectacular or extremely terrible. If I were to compare with the rest of the cohort I would say a little below average? Yeah, not really average I guess, since it is a little bit lower than that of other people whose subject combination seems to be of much higher difficulty to that of mine. Of particular horribleness are the subjects Physics and Math which I both did rather badly.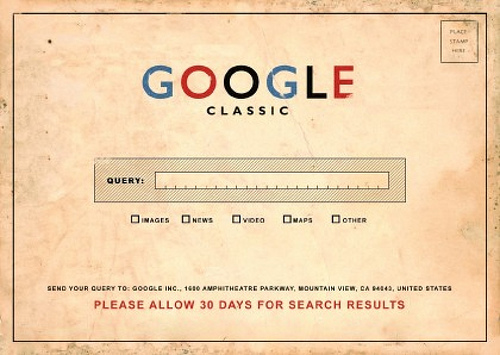 Here are the results: nothing to boast about just wanted to try out the document application on my android phone. I had compiled these results while receiving them back one by one during class time. Uploaded through dropbox (an extremely useful file sharing tool if you do not know of it already) and synced with my computer. Pasted it here and there you go, the results:
| | | | |
| --- | --- | --- | --- |
| Subject | Marks | Grade | Total |
| Math | 49.5 | 3 | |
| Comp sci | 71.8 | 7 | |
| Physics | 58.5 | 5 | 15 |
| English | 56 | 4 | |
| Chinese | 82 | 6 | |
| BM | 70 | 7 | 17 |
| | | | 32 |
To be honest everything improved quite a bit from the mid years but that alone was not sufficient enough to pull me out of some trouble. Average of my physics and mathematics qualified me for compulsory focus camp and the failure of mathematics meant that I had to take a re-examination whereby a pass is totally underrated. Pretty sad that my business management could not get any higher and that so many of my fellow underlings beaten me this examination. Never mind though, there is always next year I guess.
Anyways thought I would just like to update something as I haven't for quite some time. Gonna go play till my heart content before preparing for the major examination for Chinese next Tuesday. Wait a minute, I think I should say, practice my math till Chinese then practice for Chinese before resuming on my math. Yeah, that sounded better, I think.
p.s previewed the post and saw all the related post stuff, everything was about me flunking my examinations. I think something needs to be done, wait I think I said that before, and that too.
[image via flickr by dullhunk]