I am back again with more Interstellar Marines news and information! If you're not sure what "Interstellar Marines" is, this video should clear up most queries in your head and give you a brief overview of the game, the project and the company behind it. I've been covering news from them for quite some time already. Still waiting for their final product which should come eventually, but for now you have to settle with a few bits and pieces of games that showcases part of their final product. Pretty impressive already and it just gets steadily better. Before going on any further, read on to see the video and learn more about them.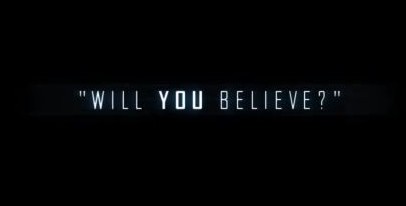 Interstellar Marines Celebrates Latest Milestone with New Trailer
Ambitious indie project reaches over 67,000 registered and premium users.
The world's first truly independent AAA first-person shooter, Interstellar Marines continues to make progress in 2011. Since the mass release of Running Man and our holiday special, thousands of new users have signed up to take part in a dream to publish a game free of the shackles of big corporate developers.

So far three games have been made available online, and are playable in a browser on their community website www.interstellarmarines.com: An interactive 3D tour called The Vault featuring several of Interstellar Marines' characters; the advanced shooting range Bullseye where players test their skills against various targets aboard the military space shuttle AIV Kitty Hawk; and finally Running Man, a true first-person action experience where players face an onslaught of combat robots while training to become an elite marine.

To celebrate this new milestone, the team at Zero Point Software has lovingly assembled a new video that explains the concept of Interstellar Marines and AAA Indie development to all newcomers, along with a selection of screenshots to enjoy for fans anxiously awaiting the next big release.
Now you know who they are, what they do, and what directions the final production is heading towards, you can now decide whether to support them or not. You can go to their site and they have already been selling passes for people who want to support them, and people who purchase these passes get to receive the latest content, news and updates first hand. If you're still unsure, or still not sure of what they do or what game it is, go to: Interstellar Marines official site, and try out either "Running Man" or "Bullseye". This should give you an idea and feel to how the game is supposed to turn out and what they are developing towards to. I tried it out and I loved it, was surprised how good the game is slowly turning out to be from an indie developing studio. This might just be the next big indie title (Minecraft anybody?) that you've all been waiting for. Will you believe?