I've been making videos for quite some time already. For all my audio recordings so far, I've been relying on the microphone on either the video camera or on my headset. Neither of them are good solutions for recording but I had to make do with what I have. Having endured the poor audio recording quality for months, I've decided to spend some money to buy a better microphone. With careful considerations and in-depth research, I've narrowed down my options to 2 USB microphones. They are the Audio-Technica AT2020 and the Blue Yeti microphones. The title of the article should tell you what I eventually ended up with.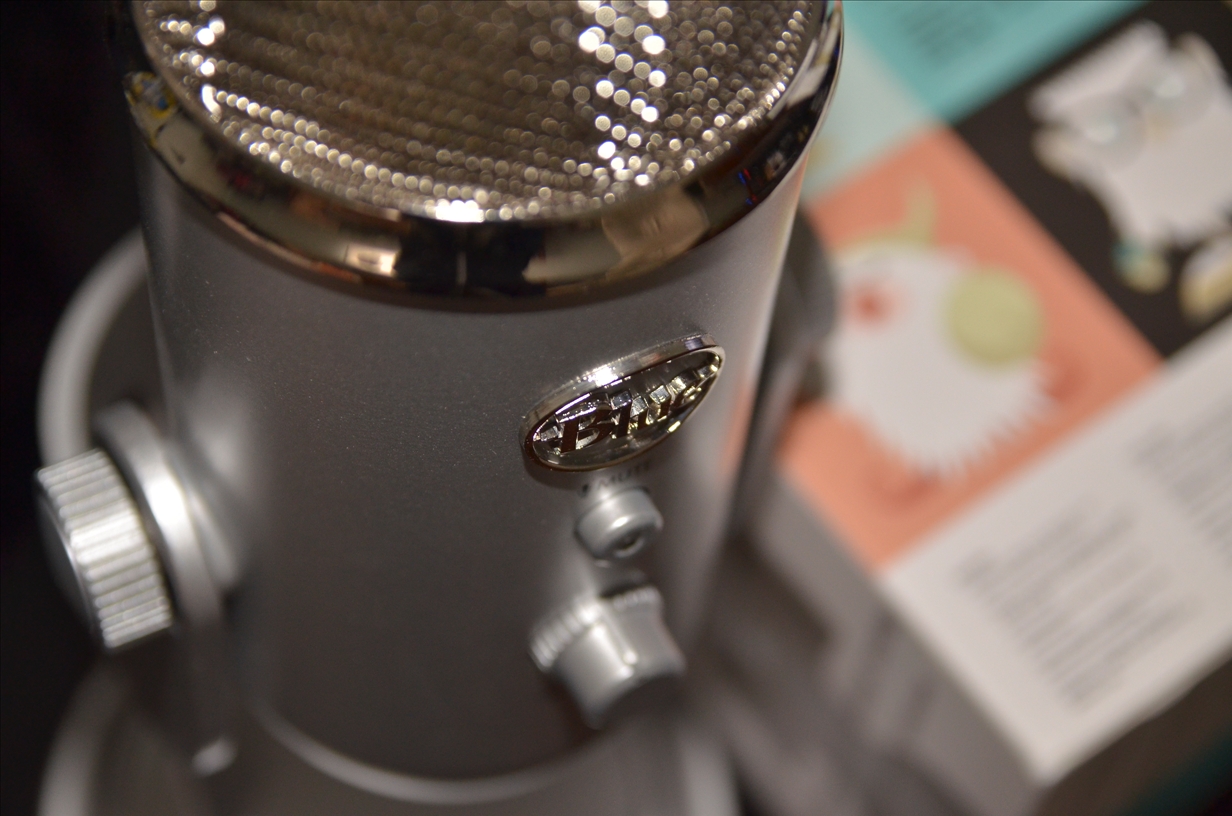 The Blue Yeti microphone is a USB condenser microphone that touts supreme audio recording quality (especially when compared to my video camera and Steelseries Siberia V2 headset microphone). I had considered getting an XLR microphone but the requirement of having an audio mixer or some sort of device that could power the XLR microphones were quite a turn off. To keep things simple, I opted for a USB microphone.
I've done a video unboxing and audio test of the microphone. For the unboxing, you can hear the noise and terrible quality of the video camera microphone recording. Compare that to the audio test I've done in the later part of the video. You too can check out my past videos such as my Fifa 12 commentaries and make a comparison. I am extremely pleased and excited to own such a wonderful microphone that will definitely improve the audio recording quality of my future videos.